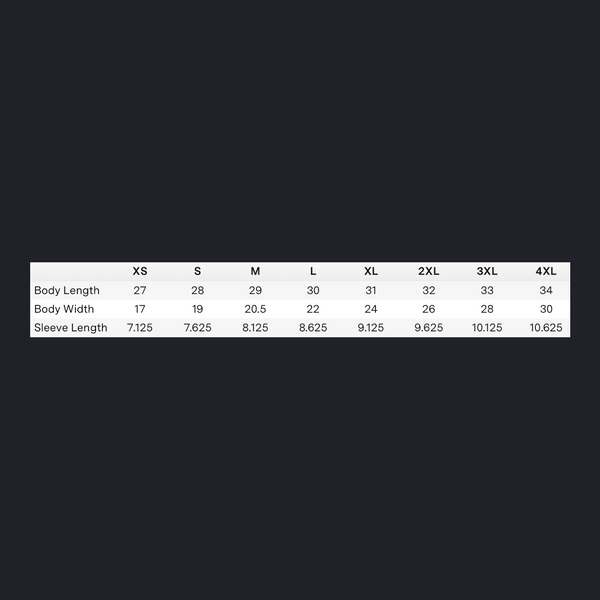 The "Don't Tread on Me" tee symbolizes the American spirit of independence and freedom. This design is a modern take on the 1775 Gadsden flag.
Printed on our 60/40 cotton and polyester tees.
I don't know how these could be any better....
Received this shirt along with the others I ordered and it's "off the chain" comfortable, well-made, gorgeous and the fit is perfect!!!! I love all of the products I have received from you folks!!! I'll be ordering MORE!!!